Being Gene Ross has some advantages sometimes and even though there are people I truly hate, I can pretend to like them and the dumb fucks will give me info and do stuff for me and even write for me. I have been waiting about a year to kick this faggot stalker fanboi from his closet and expose him and nows the time and heres why. See Manwin / Mindgeek / Brazzers / now owns Mikesouth.com and is not only attacking the whole entire adult industry with over twenty years of slander and libel in thousands of post with the old Mike South database but now they have bloggers writing new post attacking people daily. Same as gay bitter flunked out of porn loser fanboi nobody stalker Mike South, Sean Tompkins, Ari Bass and others, now the site has these same types of scum writing post attacking straights and praising gays.
Here is an example.
Well even though this is going to make Manwin / Mindgeek / Brazzers day finding out who there insider leaker and Mike South's number one source is I am not doing it to help them. They dont deserve to know, but the thing is one of the bloggers and the guy running the site at mikesouth.com that Mindgeek was dumb enough to hire is this leaker and they dont even know it.
Ok enough bullshit!
COME ON DOWN
xxxinsder aka Liam from Lurgen, Northern Ireland that works during the day 4 manwin/mindgeek in LA full time for many years and was a writer and leaker for Mike South, Sean Tomkins, Me and now Mindgeek / Manwins new Mikesouth.com. The bitter jealous porno flunkys dick is smaller than Sean's two inches so he has been staking the business for many years. Remember @Pornwarn? Yup thats him also.
https://pornwarner.wordpress.com/
and
https://thepornerwarner.wordpress.com/
now going by xxxinsider on mikesouth.com
Now its not just this you see because there are tons of people outed and other stuff in these leaked PMs between me and this scumbag when he was a writer for me here. ENJOY!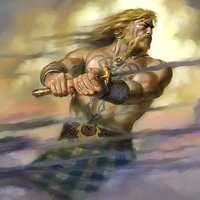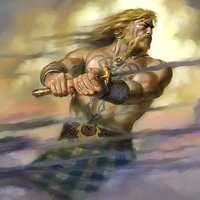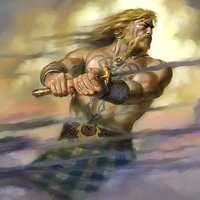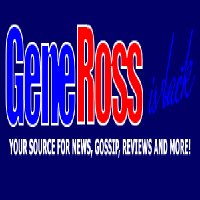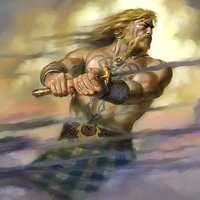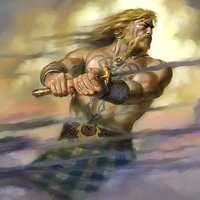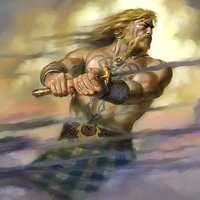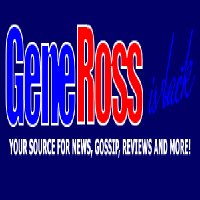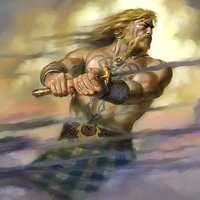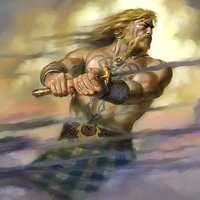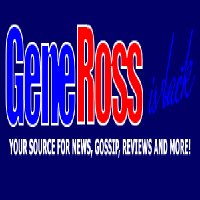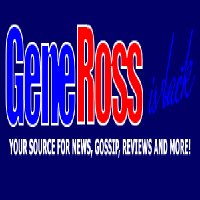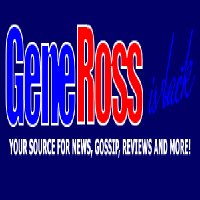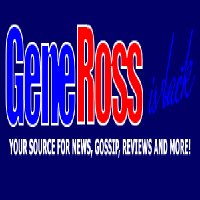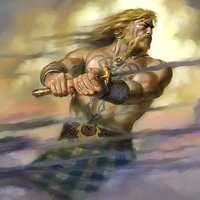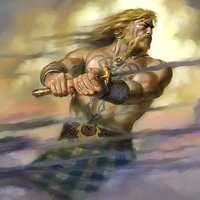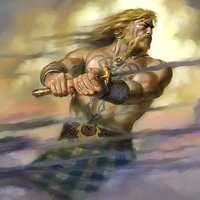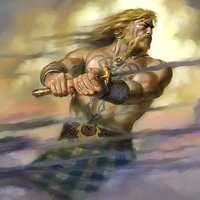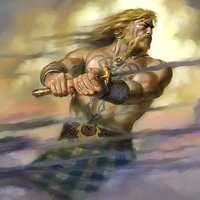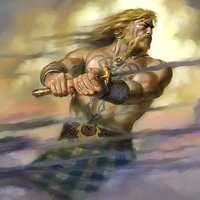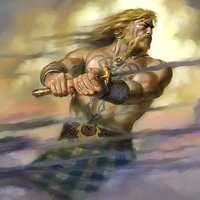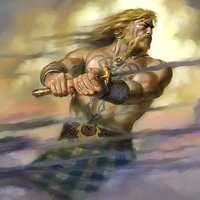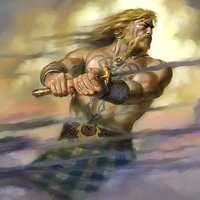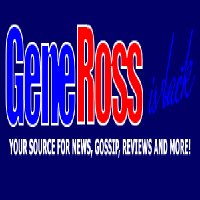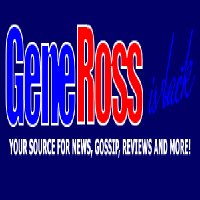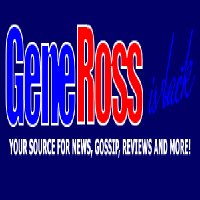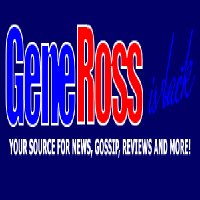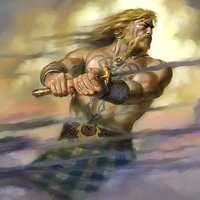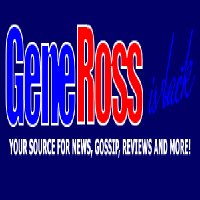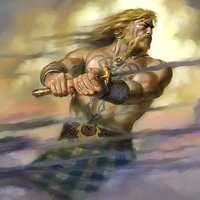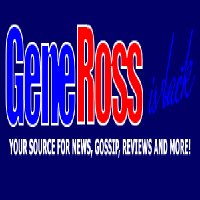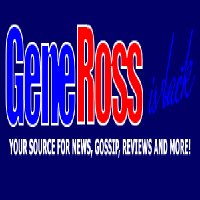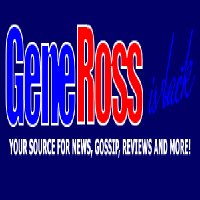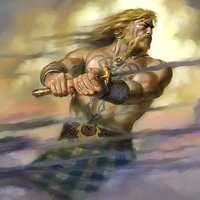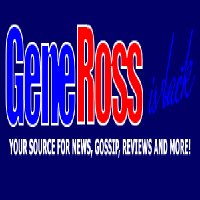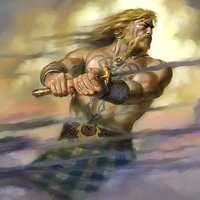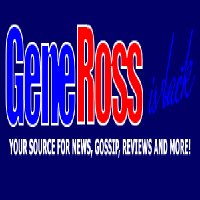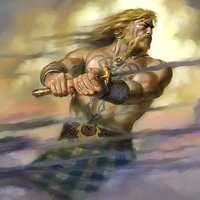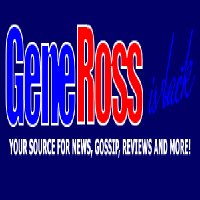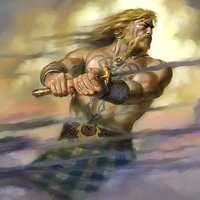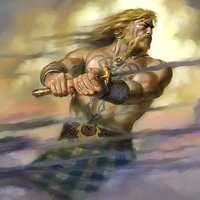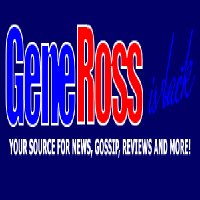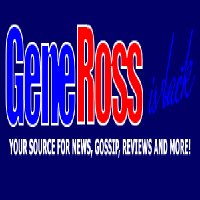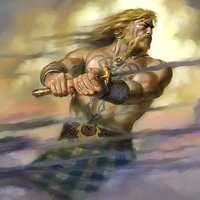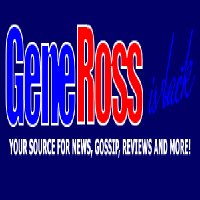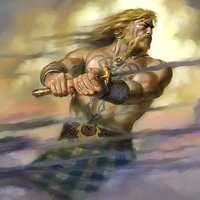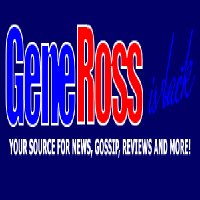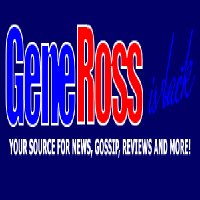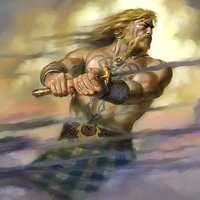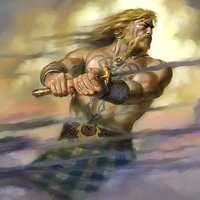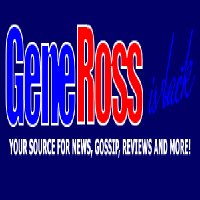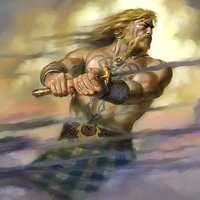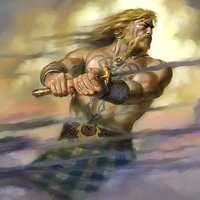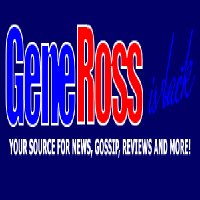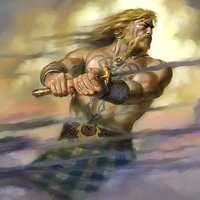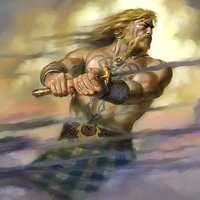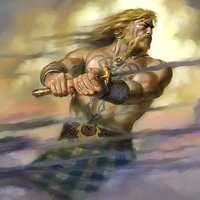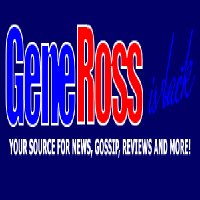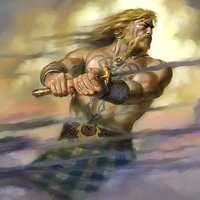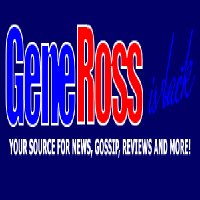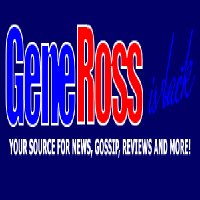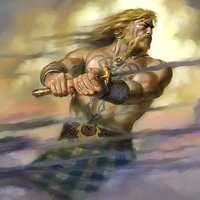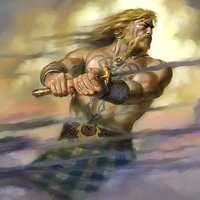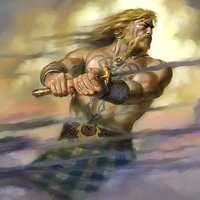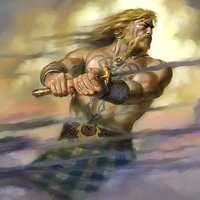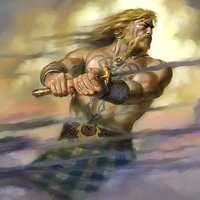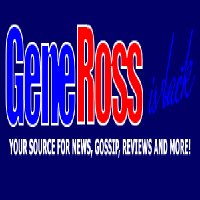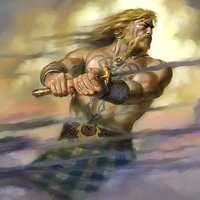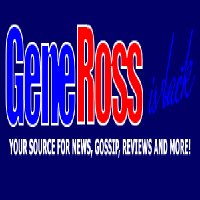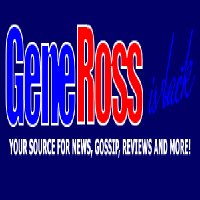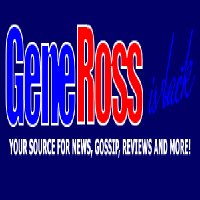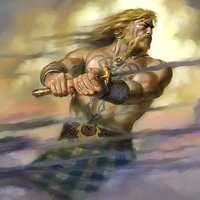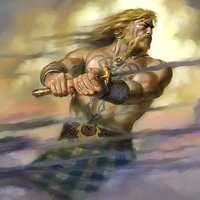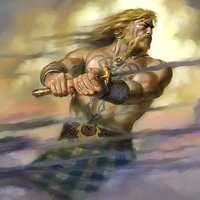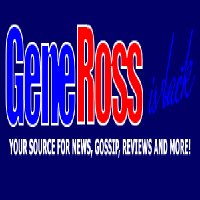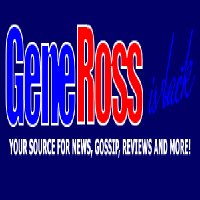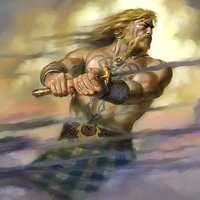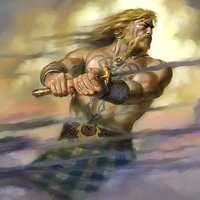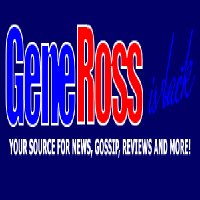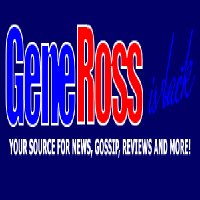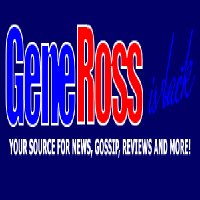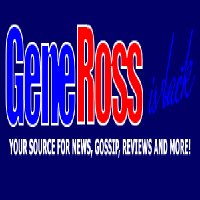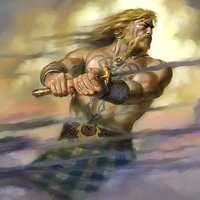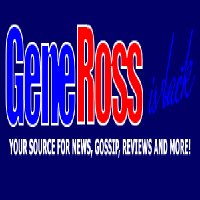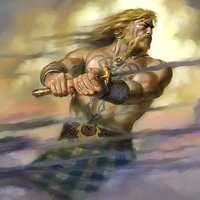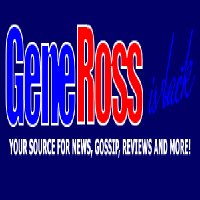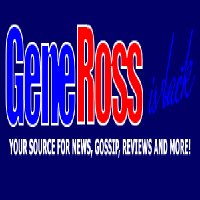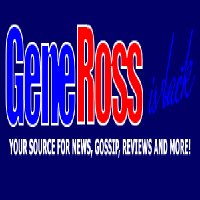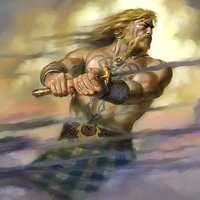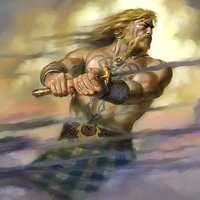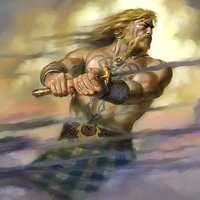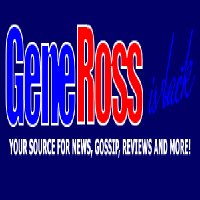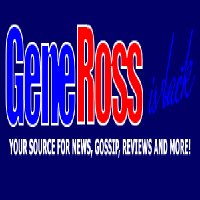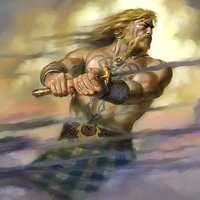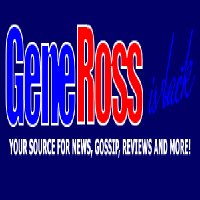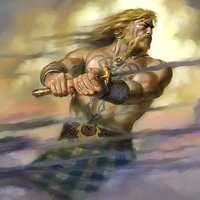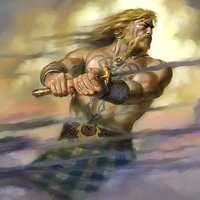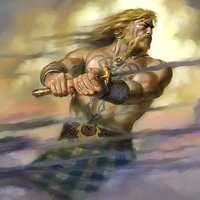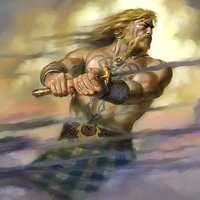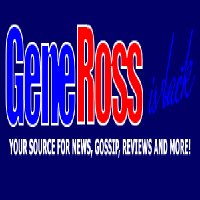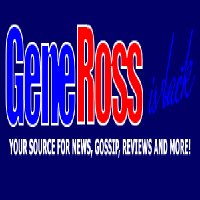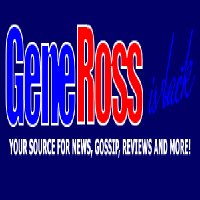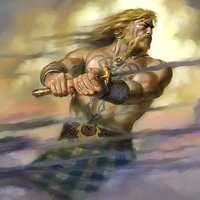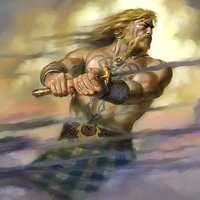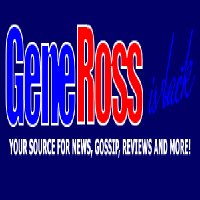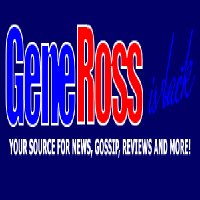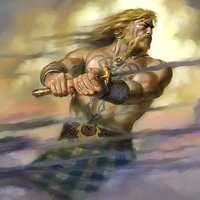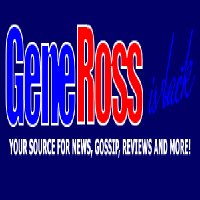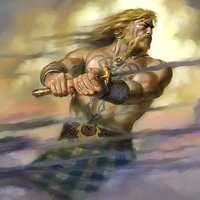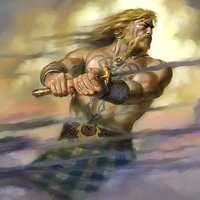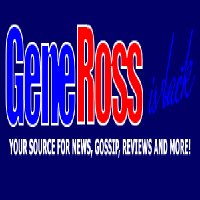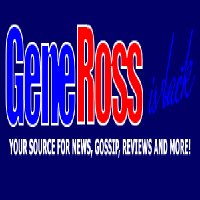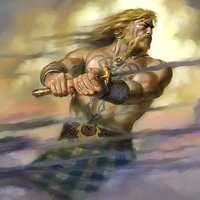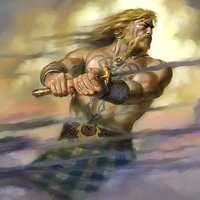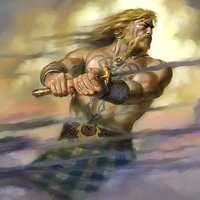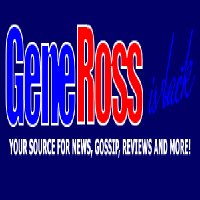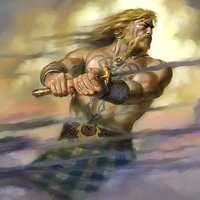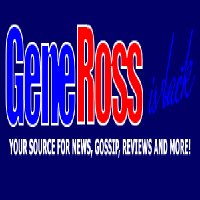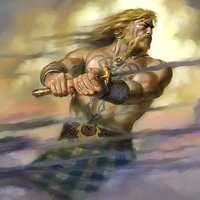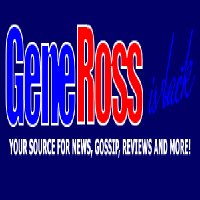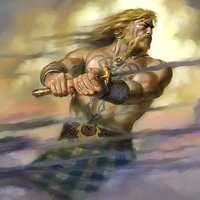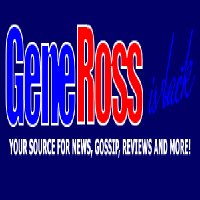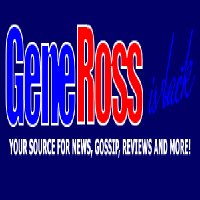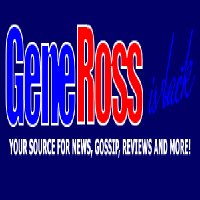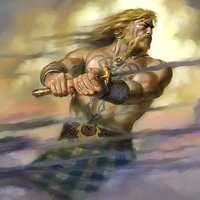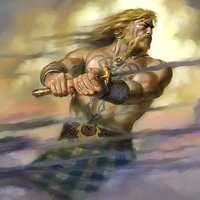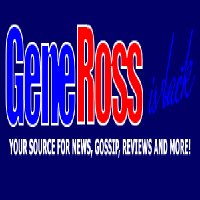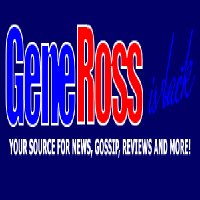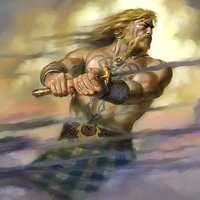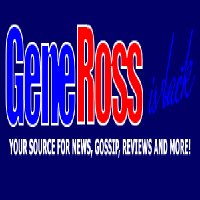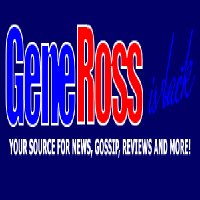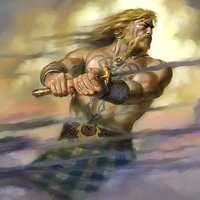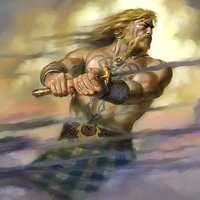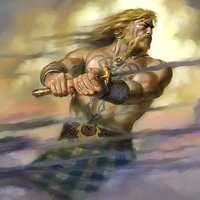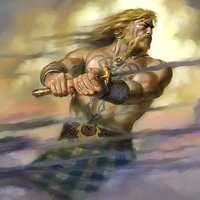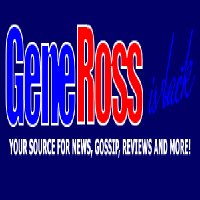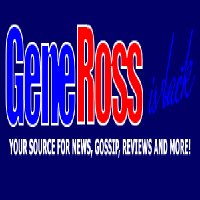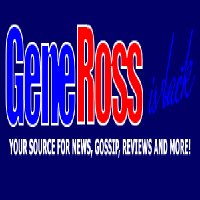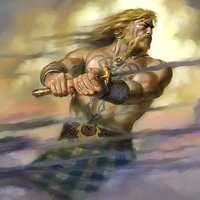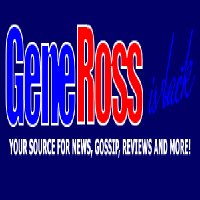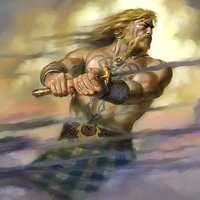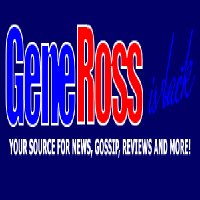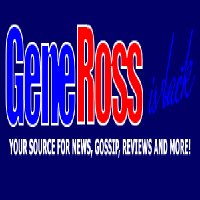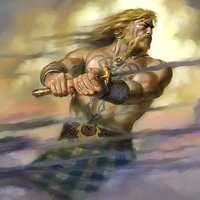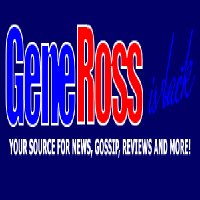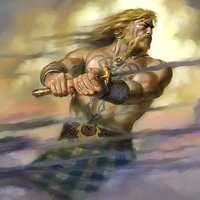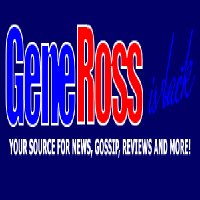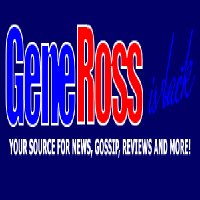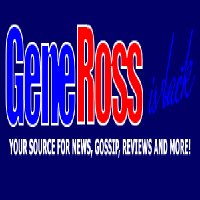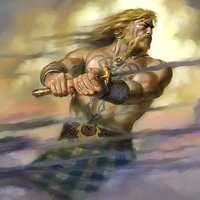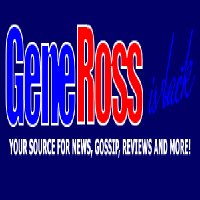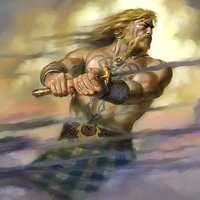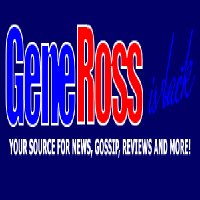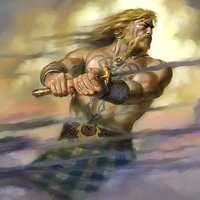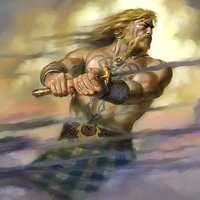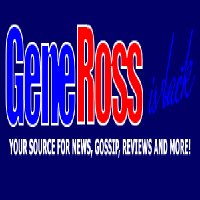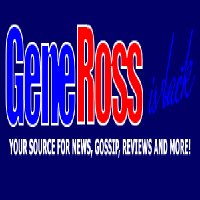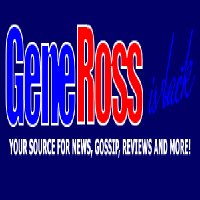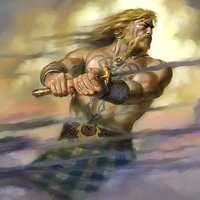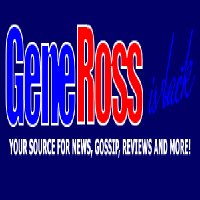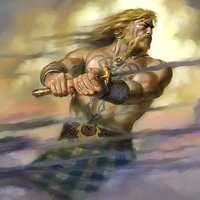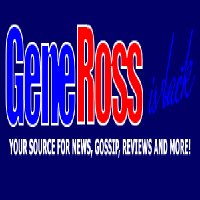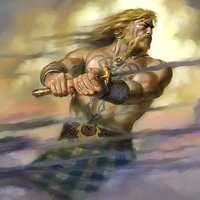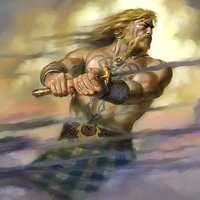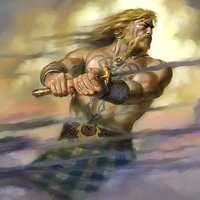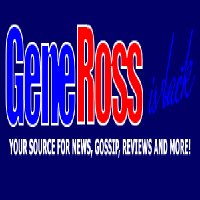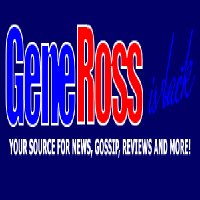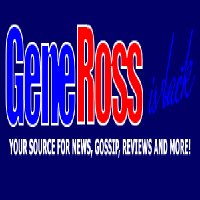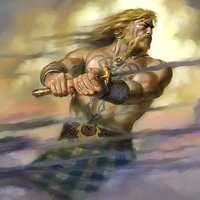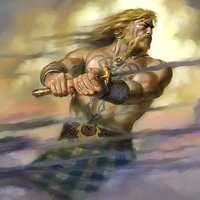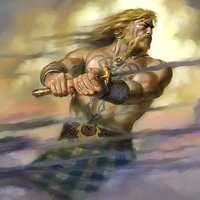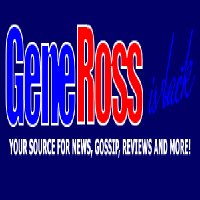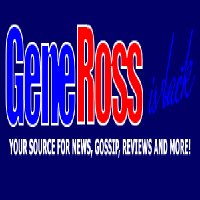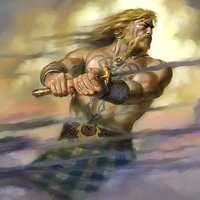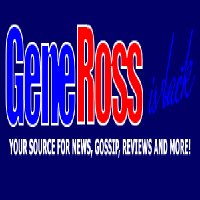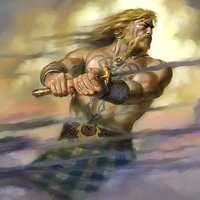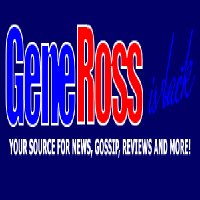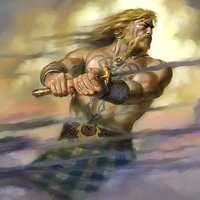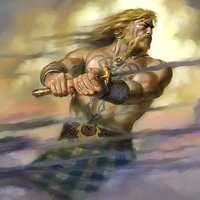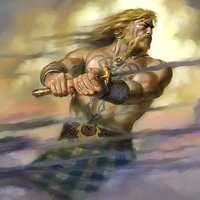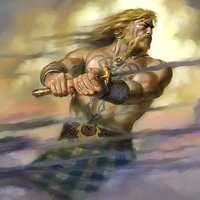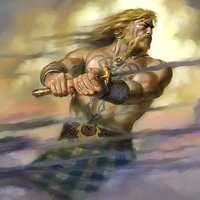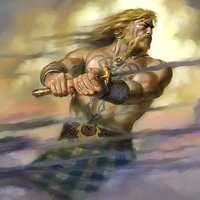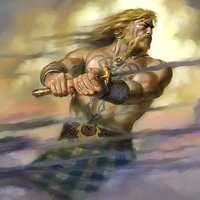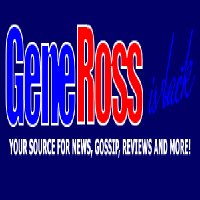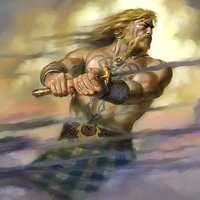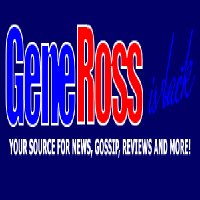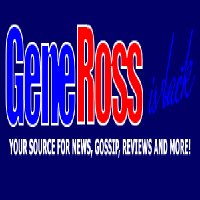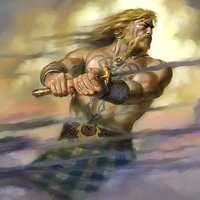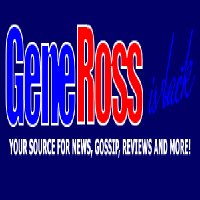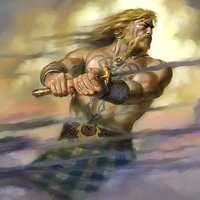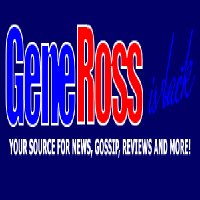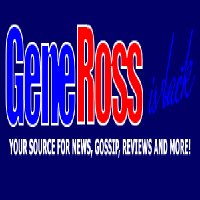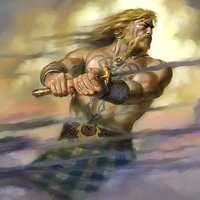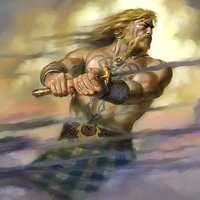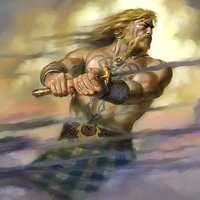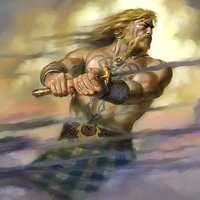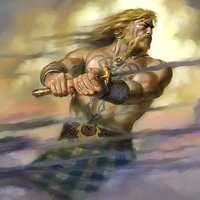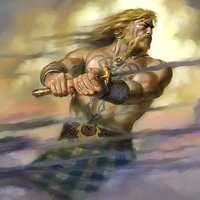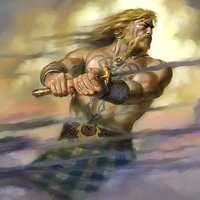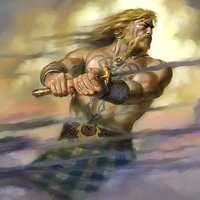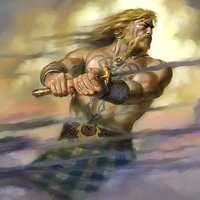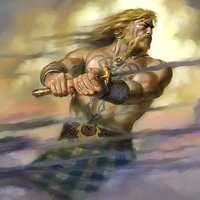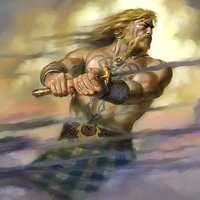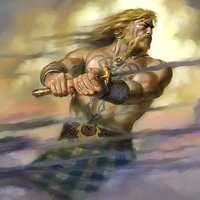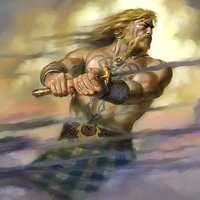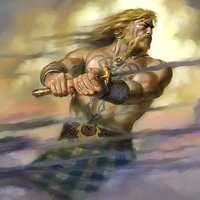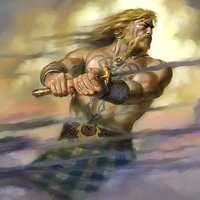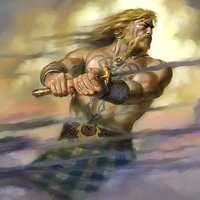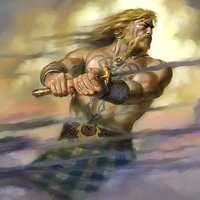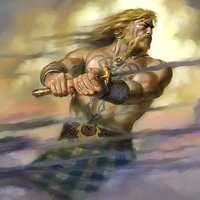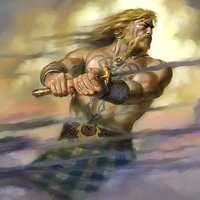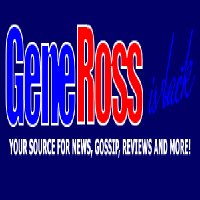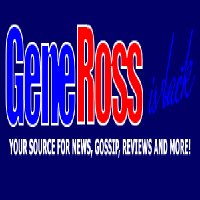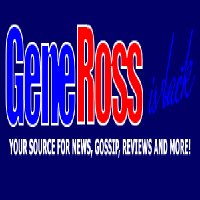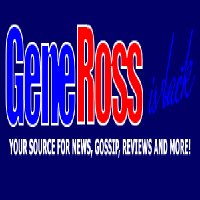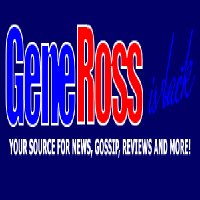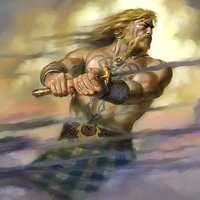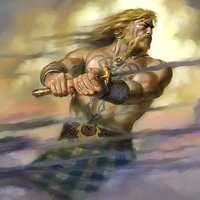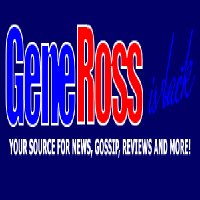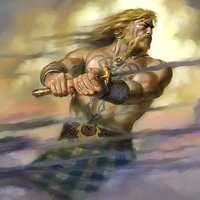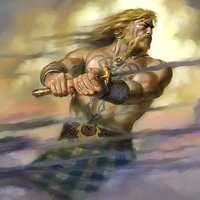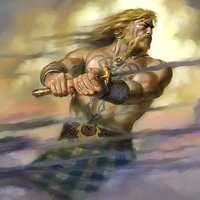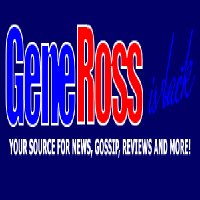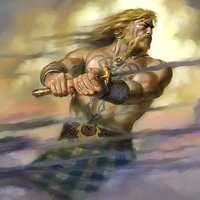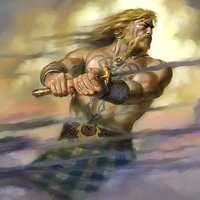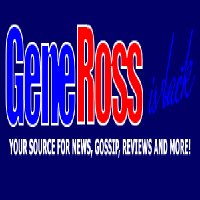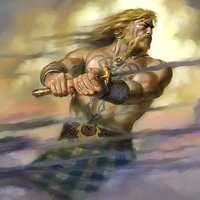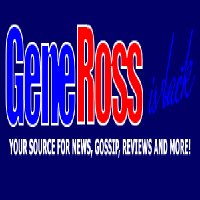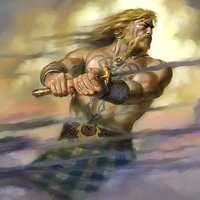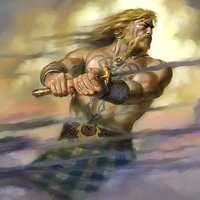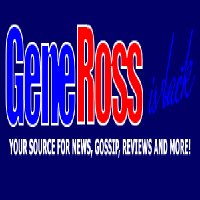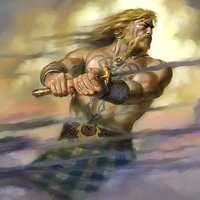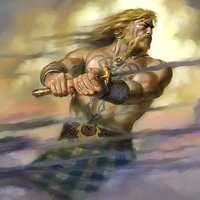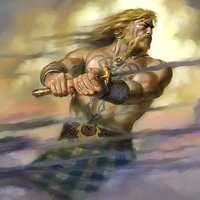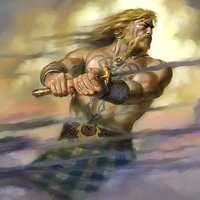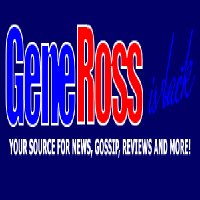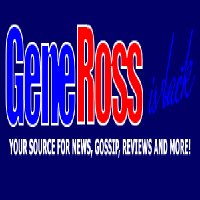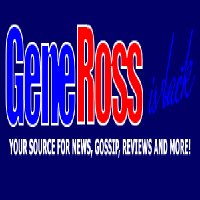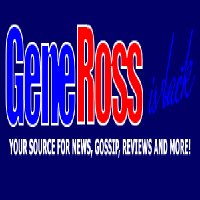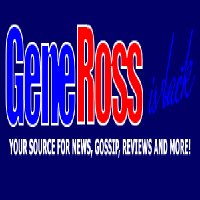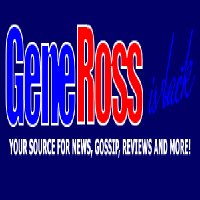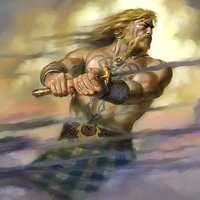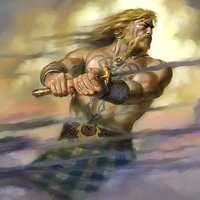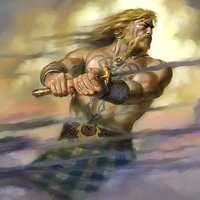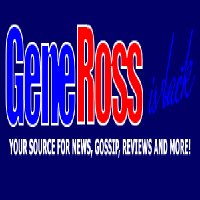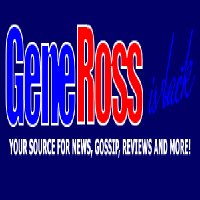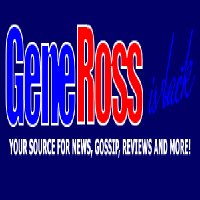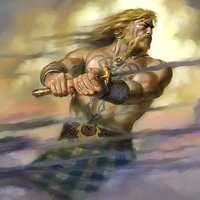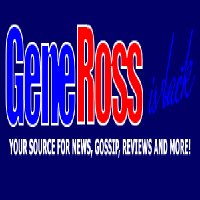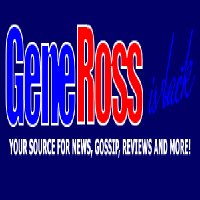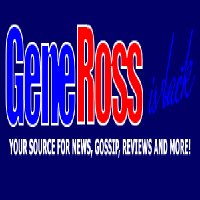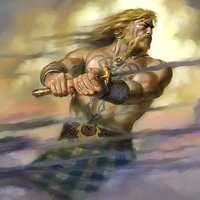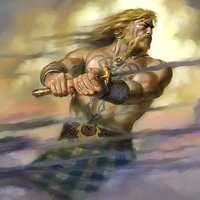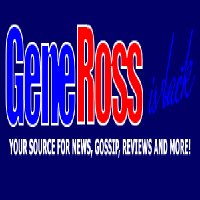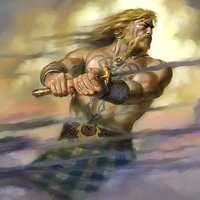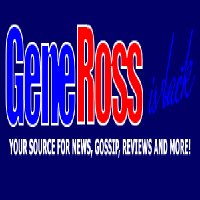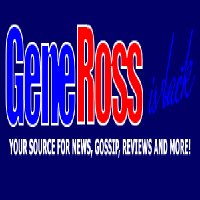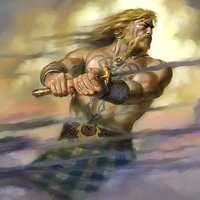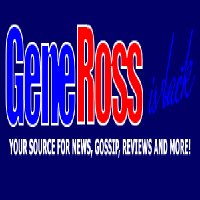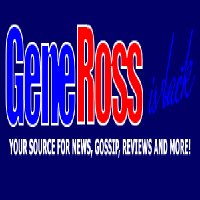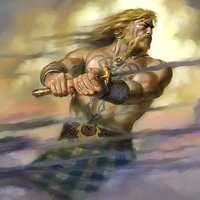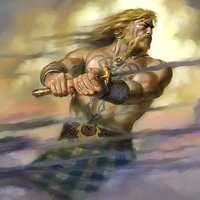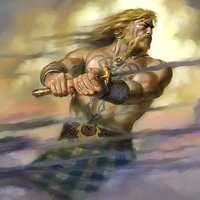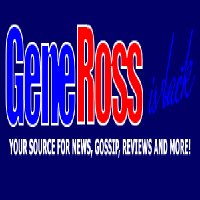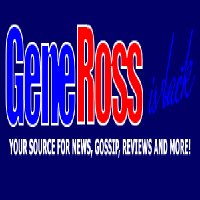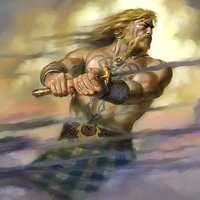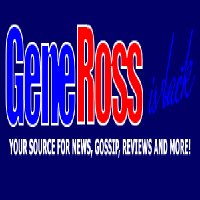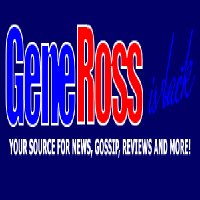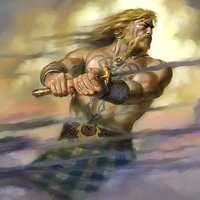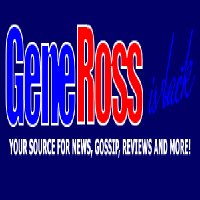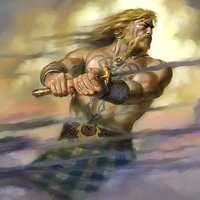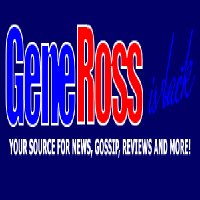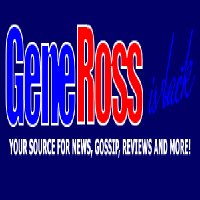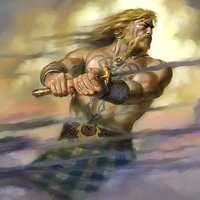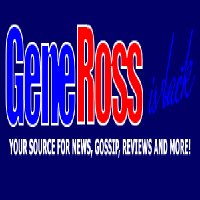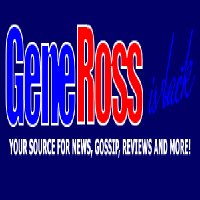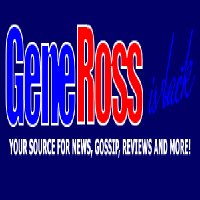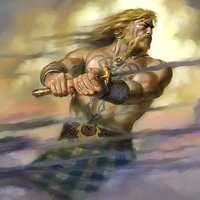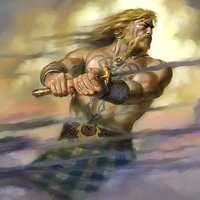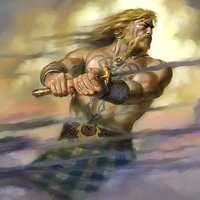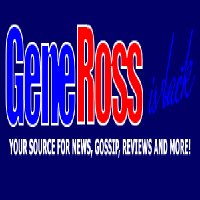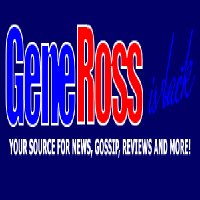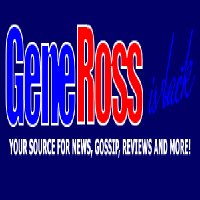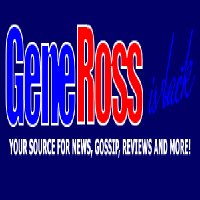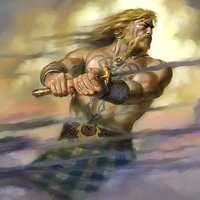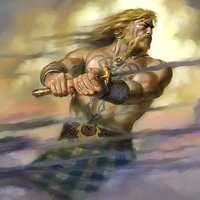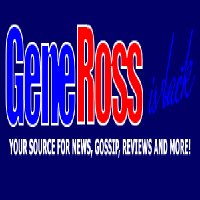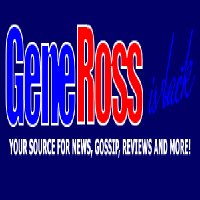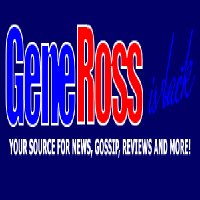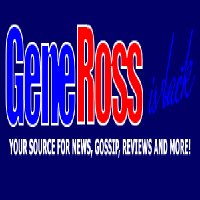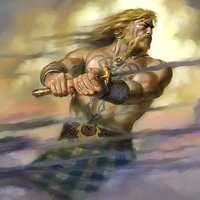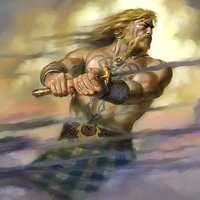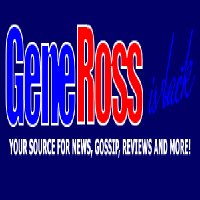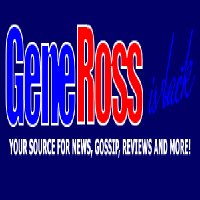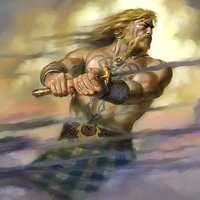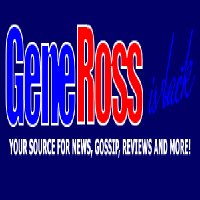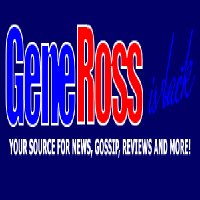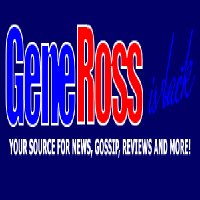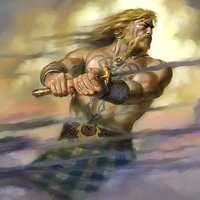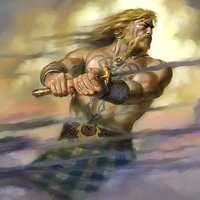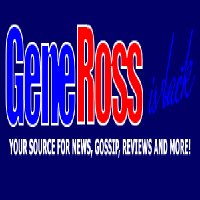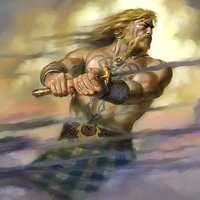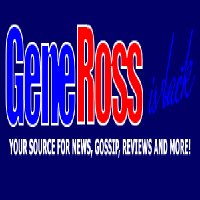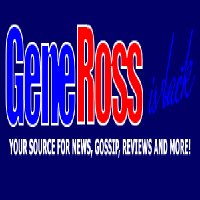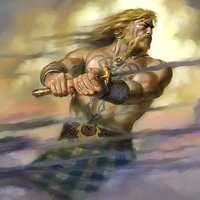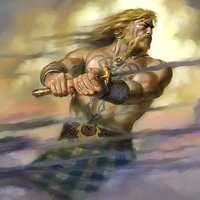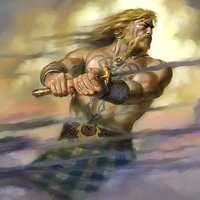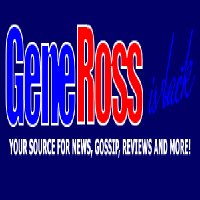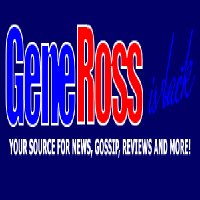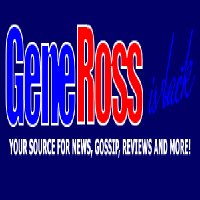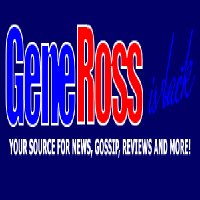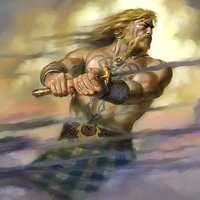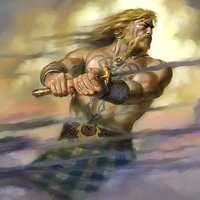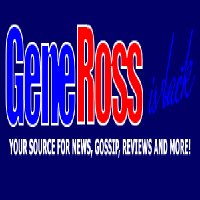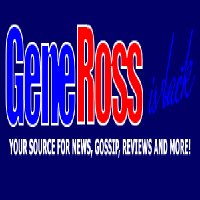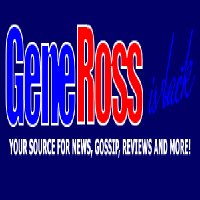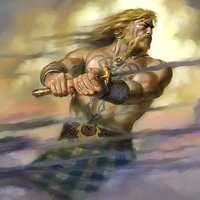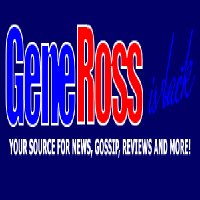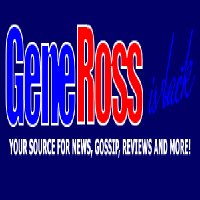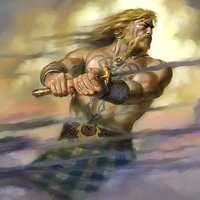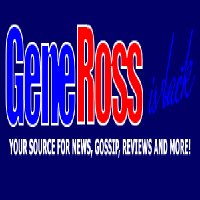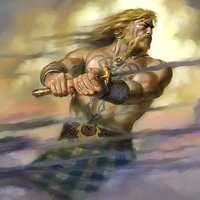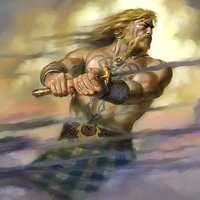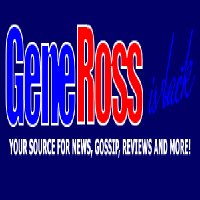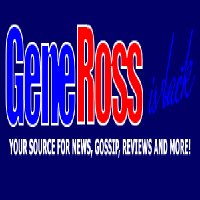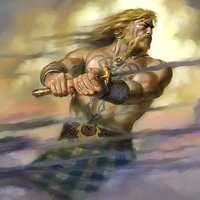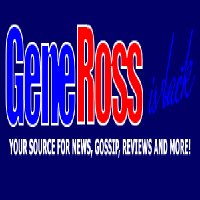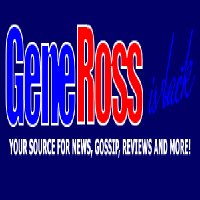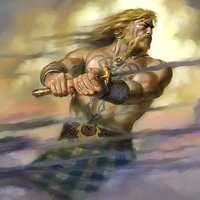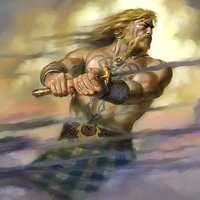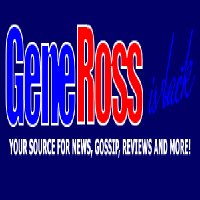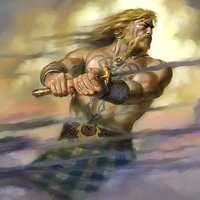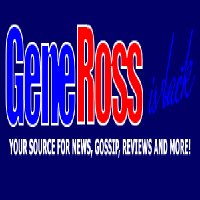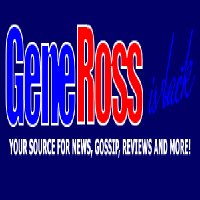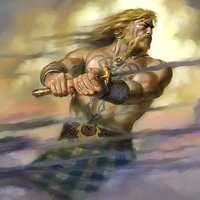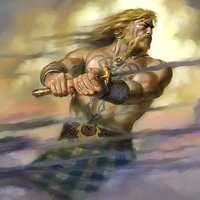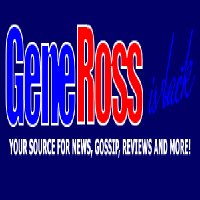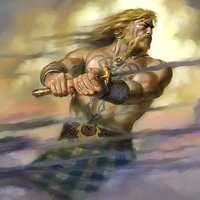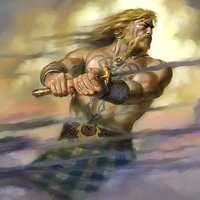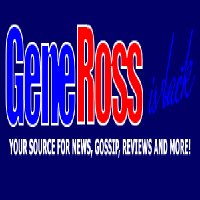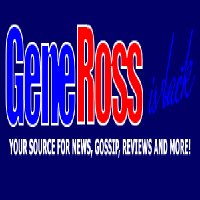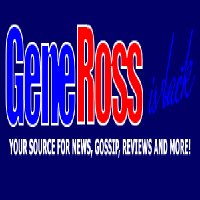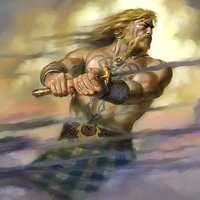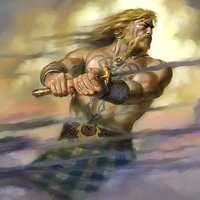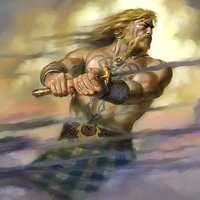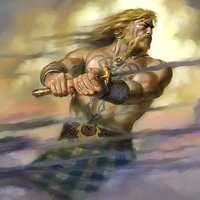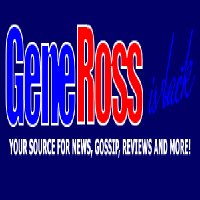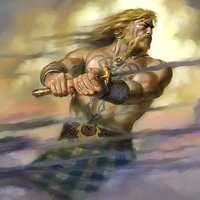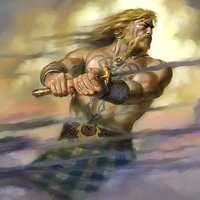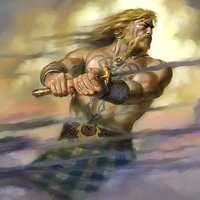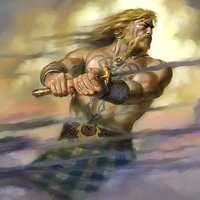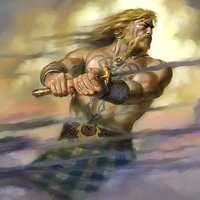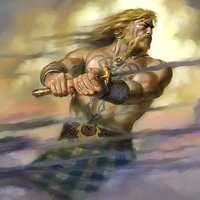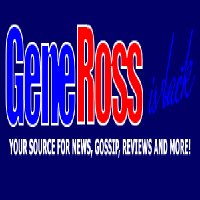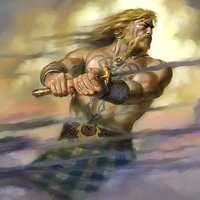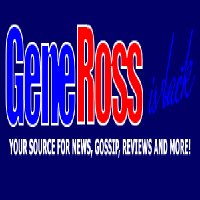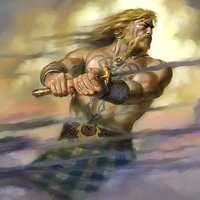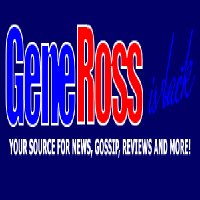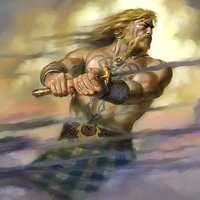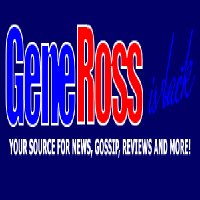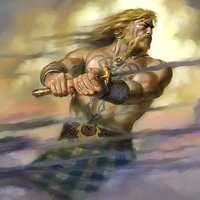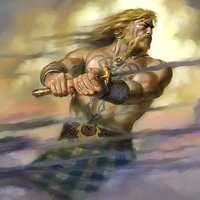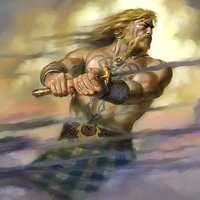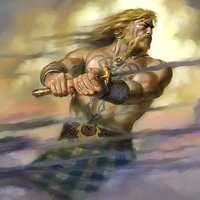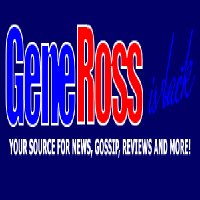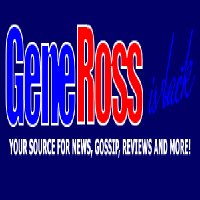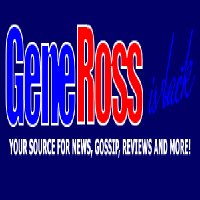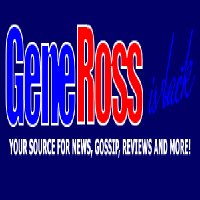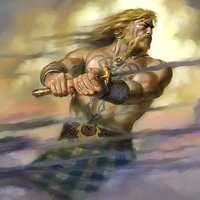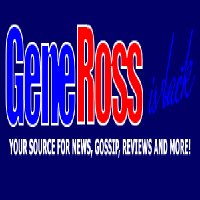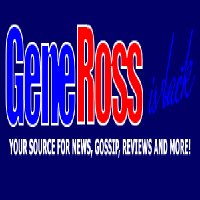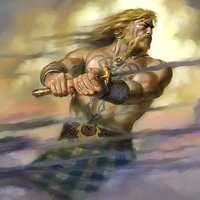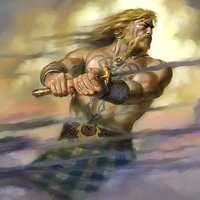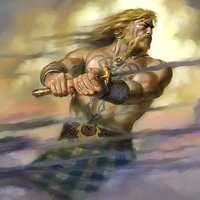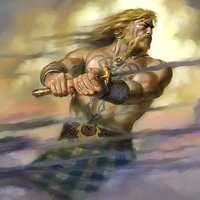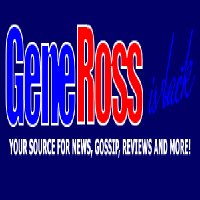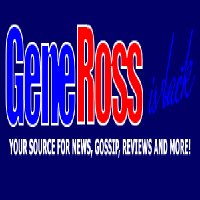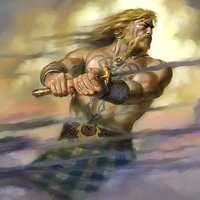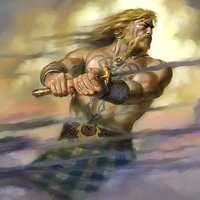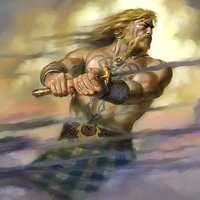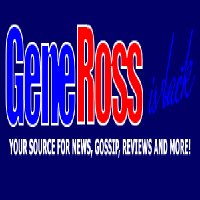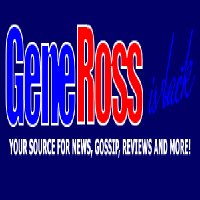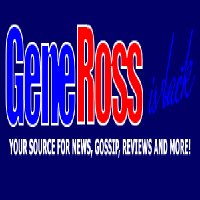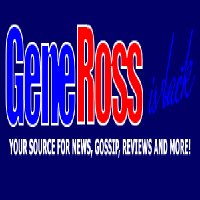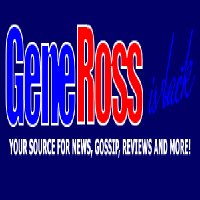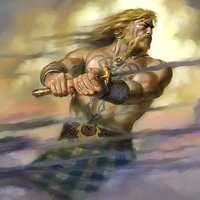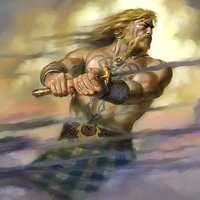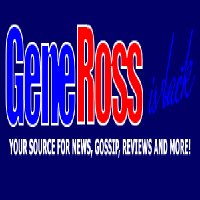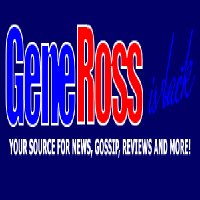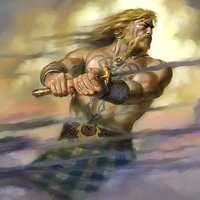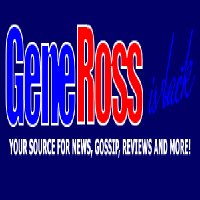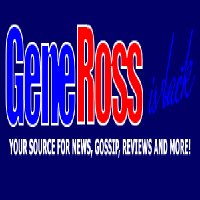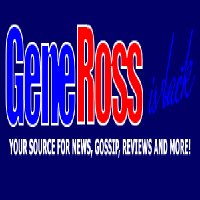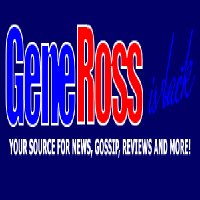 now