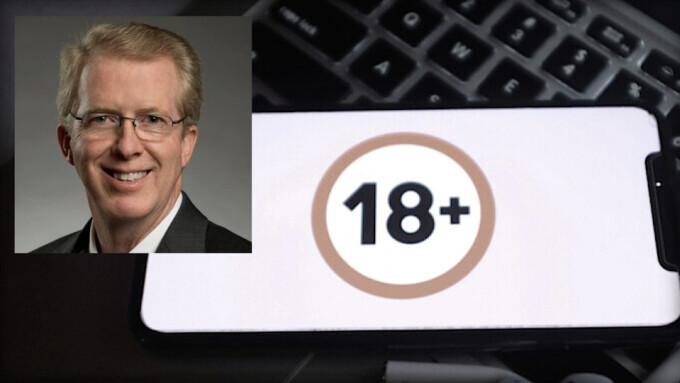 The Alabama House of Representatives recently passed a bill that imitates a law enacted in Utah in 2021. The bill mandates phone and computer makers to include pre-installed "porn filters" on devices sold within the state.
Last Tuesday, the bill received a 70-8 vote in favor from the Alabama House, with 24 abstentions. The state Senate is the next destination for the bill.
According to XBIZ's report, Rep. Chris Sells (R – Greenville) introduced HB 298 two years ago as part of a larger effort by religiously motivated groups, such as the anti-porn organization NCOSE (formerly Morality in Media), to pass laws mandating default filtering on a state-by-state basis.
During a hearing before the Alabama House Judiciary Committee in 2021, Sells pointed out that while state laws prohibit minors from purchasing alcohol and tobacco products, accessing adult content on mobile devices is as easy as pressing a few buttons.
Sells demanded state intervention on behalf of "children whose parents haven't gone to the trouble to make sure the filter is activated."
Sells informed the committee that many parents are not bothering to download apps or adjust phone settings before giving their children a phone. They simply purchase the phone and give it to their child.
A Republican advisor at the Montgomery County District Attorney's office testified during hearings about his belief in a statewide crisis of "porn addiction," a premise contested by most psychology research.
Anderson stated that he was involved with a child who he described as a "full-blown addict" by the time they reached the age of 10.
Anderson stated that the child, who is only 12 years old, frequently had access to more than four devices without any supervision, which allowed him to view pornography without any restrictions. Anderson further mentioned that the child is still addicted to pornography.
The Utah bill included the unusual provision that it would not go into effect until five other states have passed matching legislation. Anti-porn lobbies continue recruiting religious politicians to target red-state legislatures in a bid to achieve that number.
Inset: Alabama State Rep. Chris Sells (Alabama State House)