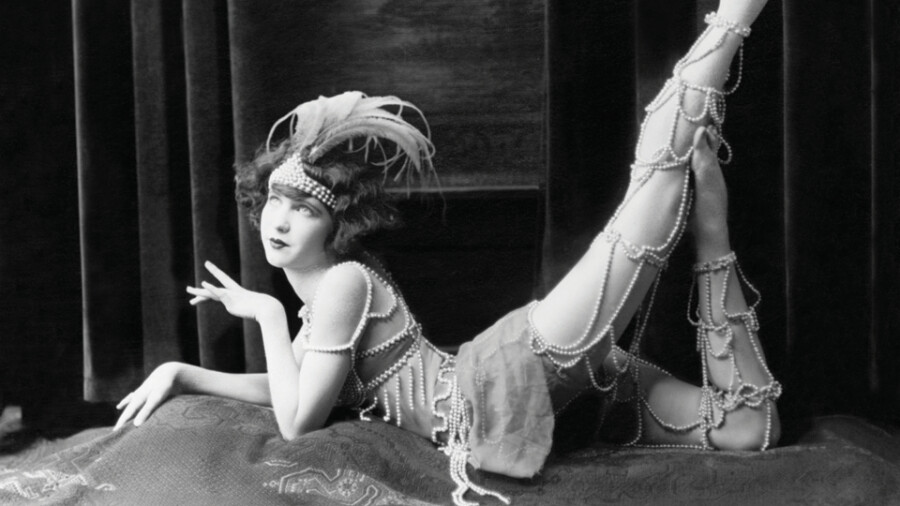 Are you sitting on a wealth of content that isn't generating income like it used to? Have you been wondering how you can monetize your archived content to start making more money, without doing a ton of extra work? Whether you're a content creator or a business owner, you've got to understand the potential value of your archives. There are multiple ways to monetize older content. All you need to start tapping into the full power of your archives and generating revenue is the right strategy.
Organization Is Key
By monetizing archived material, you'll be able to maximize your earning potential and ensure that you're always getting the most out of your content.
The first step is to get organized. It's essential to have your files in digital folders that contain all of the components for each piece of content. That includes photo sets, promo clips, trailers, BTS and, most importantly, legal forms. This way, you can quickly and easily find the files when you need them.
It's also really helpful to keep a log of data related to your content, such as genres, keywords, co-stars, even which sites you posted it on and at what prices. This will help you recognize which content performs best, so you can decide which content to designate as higher-value and use at just the right moment for maximum revenue.
This data becomes even more valuable as your fan base grows and you learn about specific fan preferences. If someone mentions that they're into feet and you have noted that you have a few pedicure photos saved, you'll be able to quickly put together a special "just for you" package on the fly, making them feel special and boosting sales.
Explore Other Platforms
As new platforms gain popularity, you may find it advantageous to spread out your brand. Making sure that your content is well organized and categorized enables you to quickly join any new platforms in which you may be interested. With a few clicks, you can find the right content for the right platform. Whether you are looking to tap into a niche market or get more exposure, diversifying your options is always a good idea.
Exclusives and Limited Time Offers
An easy way to maximize your earnings from your archived content is by offering exclusive and limited-time offers. Just like Disney drew on its "vault" to rerelease classics, you can create a vault of your own. Offer content that is only available for a limited time, or to a select audience such as your VIP club members or biggest tippers. After six to 10 months, bring back that content from your "vault" for fans who may have missed it the first time around. This system gives videos a refreshed feeling while generating urgency and FOMO demand.
Bundles All Year Long
Creating bundles of similarly-themed material is a great way to monetize archived content. Putting together scenes with matching themes can create an attractive package for your fans, especially at a discount. Take advantage of seasonal opportunities by bundling together content featuring summer scenes with pools and swimsuits, for example. Bundles can also offer a complete scene package, with the scene, photo set and some BTS content all included for one price.
Bundling content can also be a great way to promote scenes that weren't as popular the first time around, allowing you to make the most out of your archives. Make sure you keep your bundles organized and up to date to maximize their value, keeping track of what you offered in each bundle. If one does well, you can recycle it again! You can pick themes according to the season, holidays or your mood. This is a good way to make a push toward your goals in the slower months or when you just need a break, without having to create all-new content.
A Library Leads to Added Value
Having a library of content is a great way to increase the perceived value of subscriptions or loyalty programs. Think of it like choosing a streaming platform: you want to know what they offer before you sign up for their monthly price tag! With archived content, you can offer exclusive access to scenes that aren't readily available to the general public, and let your subscribers know they're getting their money's worth. This is also a great way to add variety to the content you offer and keep things fresh. You can also use your library to rotate content into tip menus and other forms of monetization, allowing you to offer something to everyone at once without having to worry about limiting access to certain scenes.
By monetizing archived material, you'll be able to maximize your earning potential and ensure that you're always getting the most out of your content.
Megan Stokes is co-founder of NMG Management and Fanwire, specializing in content distribution and management. As a veteran of the adult industry, she enjoys sharing the knowledge and data she has collected over time with those who seek her help.